Our Property Management Services
We have been recognized for superior services numerous times because we are known for our attention to tenants and landlords, alike. Through the use of technology and data analytics, your property will be managed better with us than with any other property manager in the Bay Area.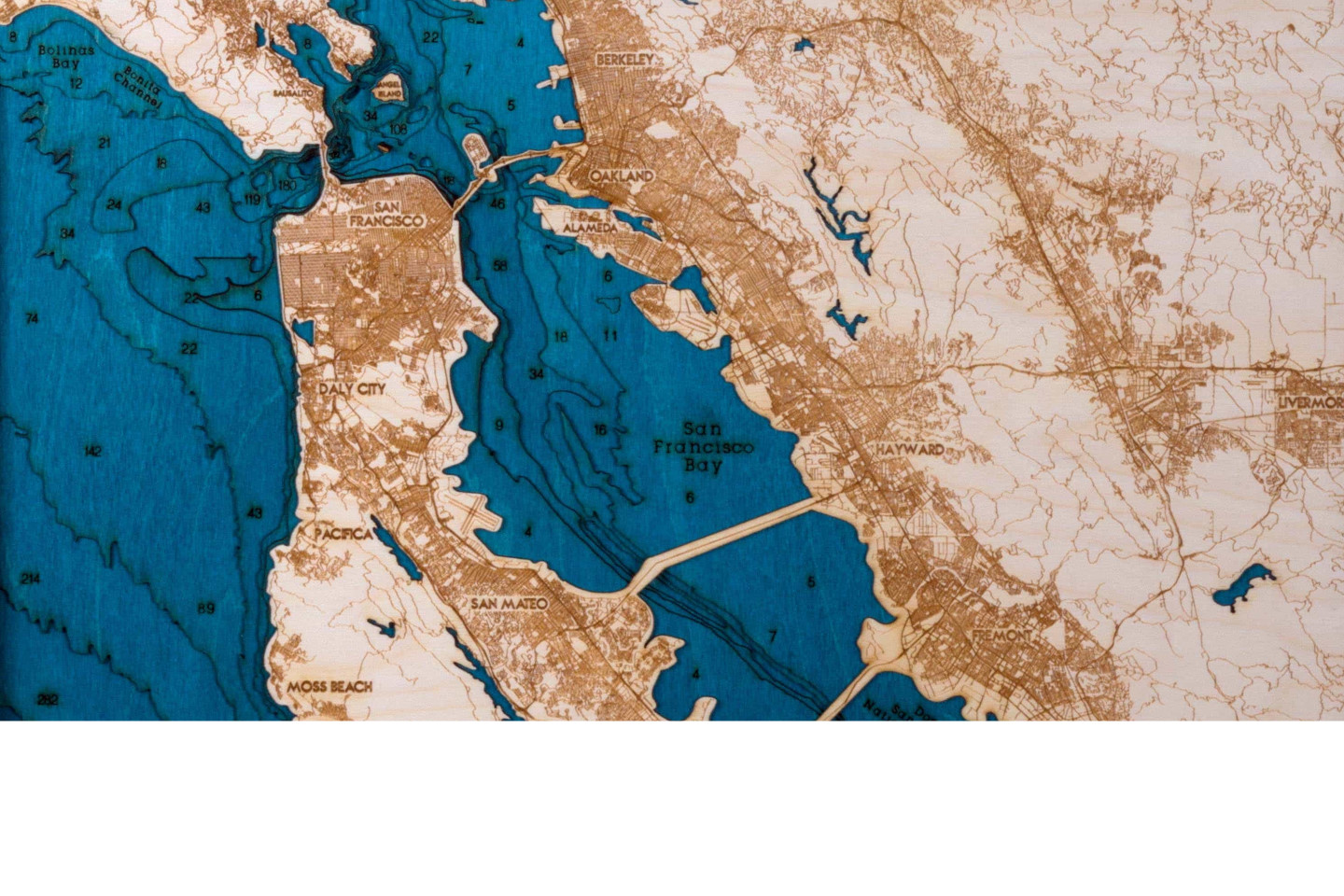 SF, Marin, East Bay, & Peninsula
Managers SF Focuses On ...
... ensuring that you maximize profit through streamlined property management and top-of-the-mark tenant service ratings.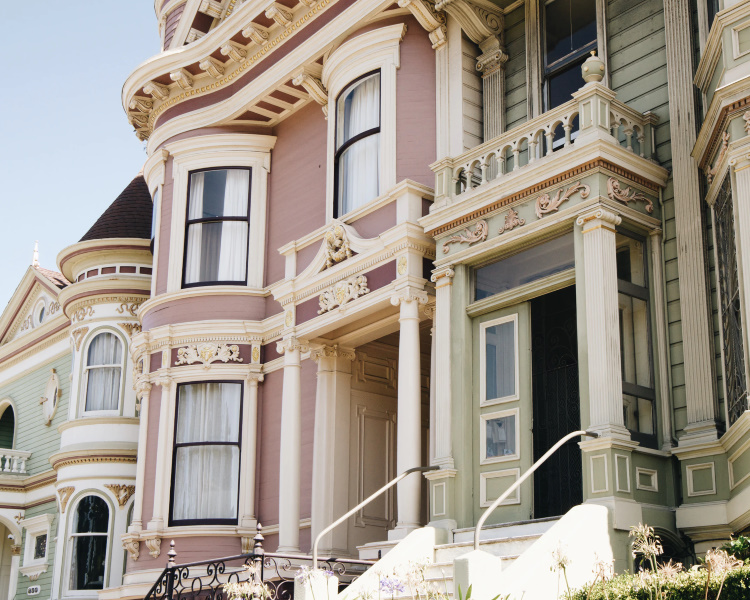 Maximizing Profit
Data Analytics
We access databases of information and rely of years of experience in the rental market to get you top dollar for your properties.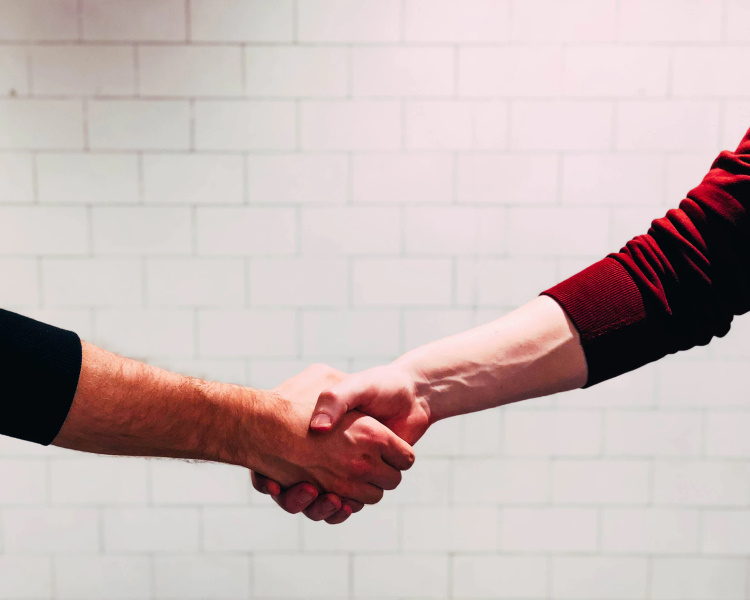 Maximizing Ease
Full-Service Management
With tenant management software and advanced technology to support us, we have a seamless process for both landlords & tenants.