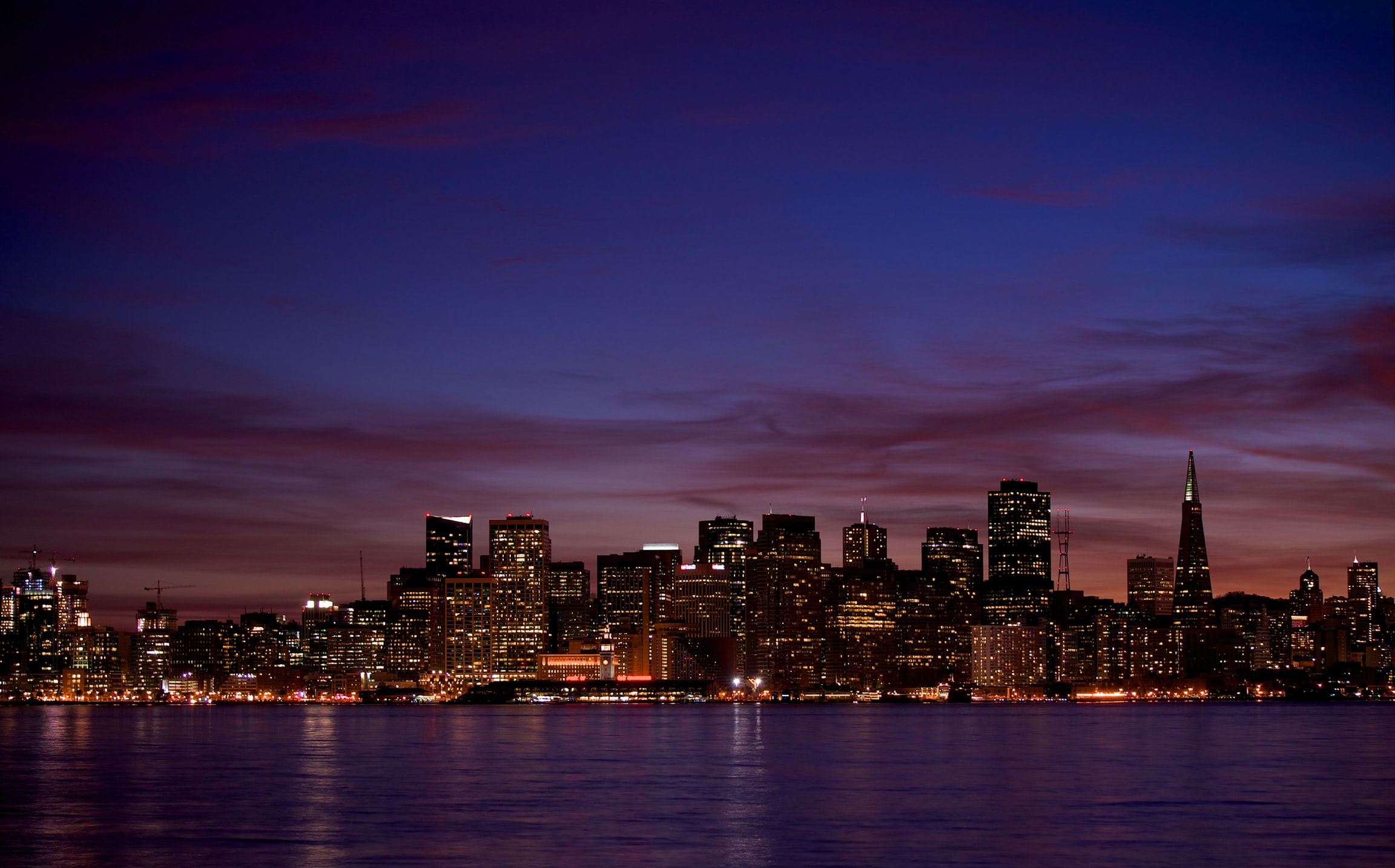 Property Managers in SF
Full service real estate management company. We make happy property owners by making happy tenants.
Contact Us
Call Us: 415.417.2129
Our Process
About
Managers SF

Award Winning Property Managers - Property Managers SF has been recognized for superior service in San Francisco's real estate market. We are known for our work throughout the Bay Area in the fields of property management & rental realty, but our team really seeks to provide peace of mind. We ensure that every tenant is cared for, not just during their move-in process, but every day that they live in your building.

We know that getting the right price for your rental property is important, but we also care deeply about getting the right tenant. We use analytics and data to get set up ideal listings, and we value proper customer service more than anything. As a result, your buildings will always have great reviews, driving a lot of rentals through word-of-mouth.

Maintenance
& Service

Don't worry yourself with the frustrating day-to-day of your rental property. It is a passive investment and you shouldn't feel like a maintenance problem is always about to be looming over your life. With Property Managers SF, you can be as involved as you want to be. We can take care of everything from hiring service people to security to installing a super, if your building needs.

Rental
Real Estate

Award Winning Rental Realtors - Property Managers SF are involved with the management of many buildings and units throughout the Bay Area, so we are uniquely aware of the market and new rental listings. We can help you find the perfect rental, whether its in our portfolio or not. Our recognized rental realty team services SF, the East Bay, the Peninsula, & Marin.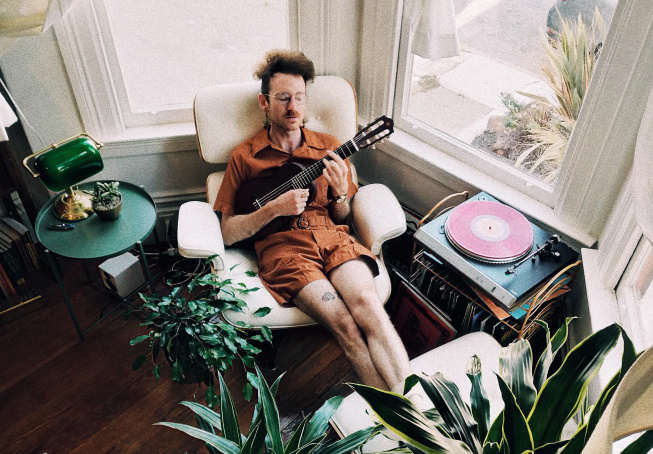 Happy Tenants, Happy Owners
Our motto is simple: Happy Tenants, Happy Owners! Through this basic strategy, we are able to work on behalf of both real estate owners & those who live in properties managed by our team.
We're Here To Help
Call Us: 415.417.2129
Data Knows Best.
We use any and all tools available to us as property managers and realtors to perfect the rental process. Today, that means everything from rental unit price analytics to advanced locks, and beyond.